Fluoroplastic corrosion resistant self-priming pump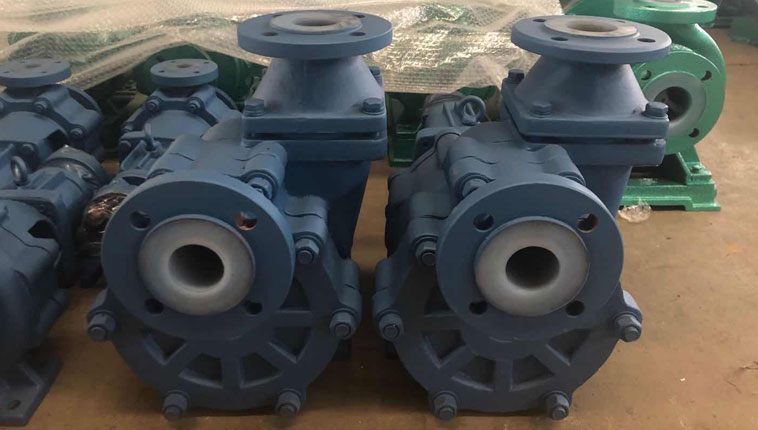 The overflowing parts of FZB fluoroplastic self-centrifugal pump are all tightly lined with fluoroplastic, and the load-bearing part of the pump is made of metal. Fluorine-lined self-priming pump is made of metal shell lined with fluoroplastic material, with corrosion resistance, wear resistance, high temperature resistance, stable operation, strict and reliable sealing. Can be equipped with external single-end machine seal, external container machine seal plus punching, customizable API682 standard flushing scheme. The self-priming height can be determined within 3 to 4 meters according to the medium density, which is the best choice to replace the bulky submerged pump. FSB series is made of fluoroplastic and has self-priming function. It is widely used in water absorption of low water pool, loading and unloading of raw materials of tank cars, working conditions with short-time space operation, and gas-liquid mixed media. It is suitable for the transportation of all kinds of acid, alkali, salt and organic solution.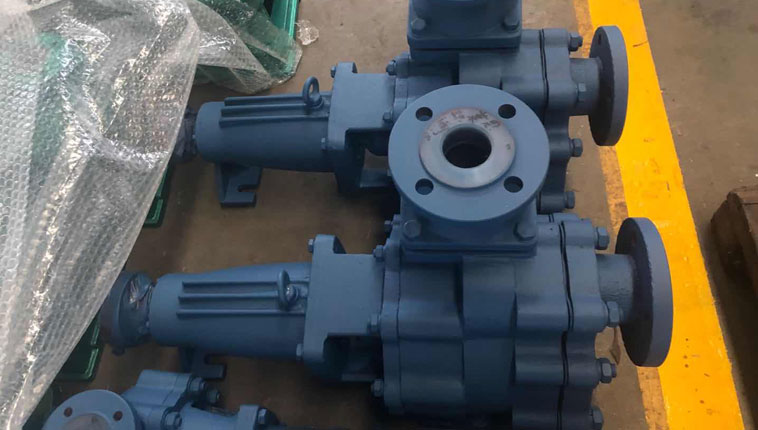 The FZB and ZFT pump shells are also made of HT200 lining F46, the FZB base is molded by HT200 integral casting, and the upper and lower parts are flattened by a gantry milling machine to maximize the level and stability of the pump.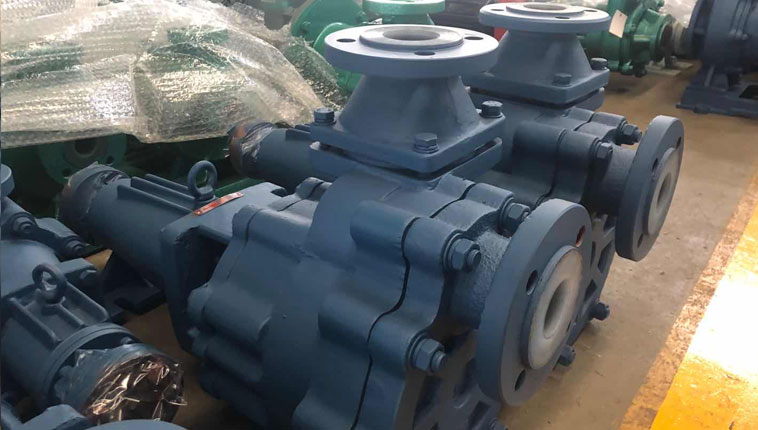 FZB Component: (impeller, mechanical seal, pump cover, machine seal cover, tension bolt) vulnerable parts are mainly mechanical seals and ancillary parts, their own pump mechanical seals generally choose cemented carbide.